Our Expertise
Recognizing a growing demand in this region for quality product, Victoria Railings was established to offer a solution residents of the Windsor and Essex Region who want an aesthetically pleasing and safe solutions for their residence or commercial property. Making use of powder coated aluminum that meets or exceeds AAMA 2604 certification and built to last with thick walled aluminum that is impervious to rust, our railings provide the perfect finish for any staircase or porch. We provide aluminum fence, vinyl fence, commercial chainlink fence, gates and exterior handrails.

A fence done right extends your living space into the backyard, making you want to spend even more time outdoors; complimenting your landscape while providing the security you need. We enthusiastically love what we do because we believe craftsmanship and quality materials is the right way to approach any investment, especially when it comes to your home or business.
Our experience lets us simplify the details and complexity of the construction world, we work with you to bring simplicity to building a fence by providing:


Knowledge of local building & pool codes
Accessible and prompt service
Outstanding Work
Aluminum Fence
Making use of powdercoat that meets or exceeds AAMA 2604 certification, aluminum which is impervious to rust, will last decades and provide the perfect finish for any property.
We work with Elite Fence Products, who have been producing quality fence in the Detroit area since 1986. With the best product in the industry, we are proud to be one of the few Canadian dealers to carry this superior product.

Elite Fence 25 year warranty


Standard Styles Available






Powder Coat Colors
Black & Bronze available in two textures: matte or gloss finish


Vinyl Fence

Take a look at our gallery, you'll see we have a lot of pride in the work we've done. Key to that sucess is:

North Amercian materials only!

While offshore materials are initially cheaper, premium materials will outlast the imports. Do it right, do it once. Don't deal with the headaches of excessive chaulking, cracking, discoloration, or fading.

Find warranty information here
SSD CNC Router
Most fence contractors don't have the ability to CNC custom posts in-house. Our ability to custom cut, lets us customize the fence for your backyard. Whether it is building a custom enclosure around your noisy pool equipment or stepping the fence down a hill - we have the tools to make this happen.
Standard Styles Available

Solid Privacy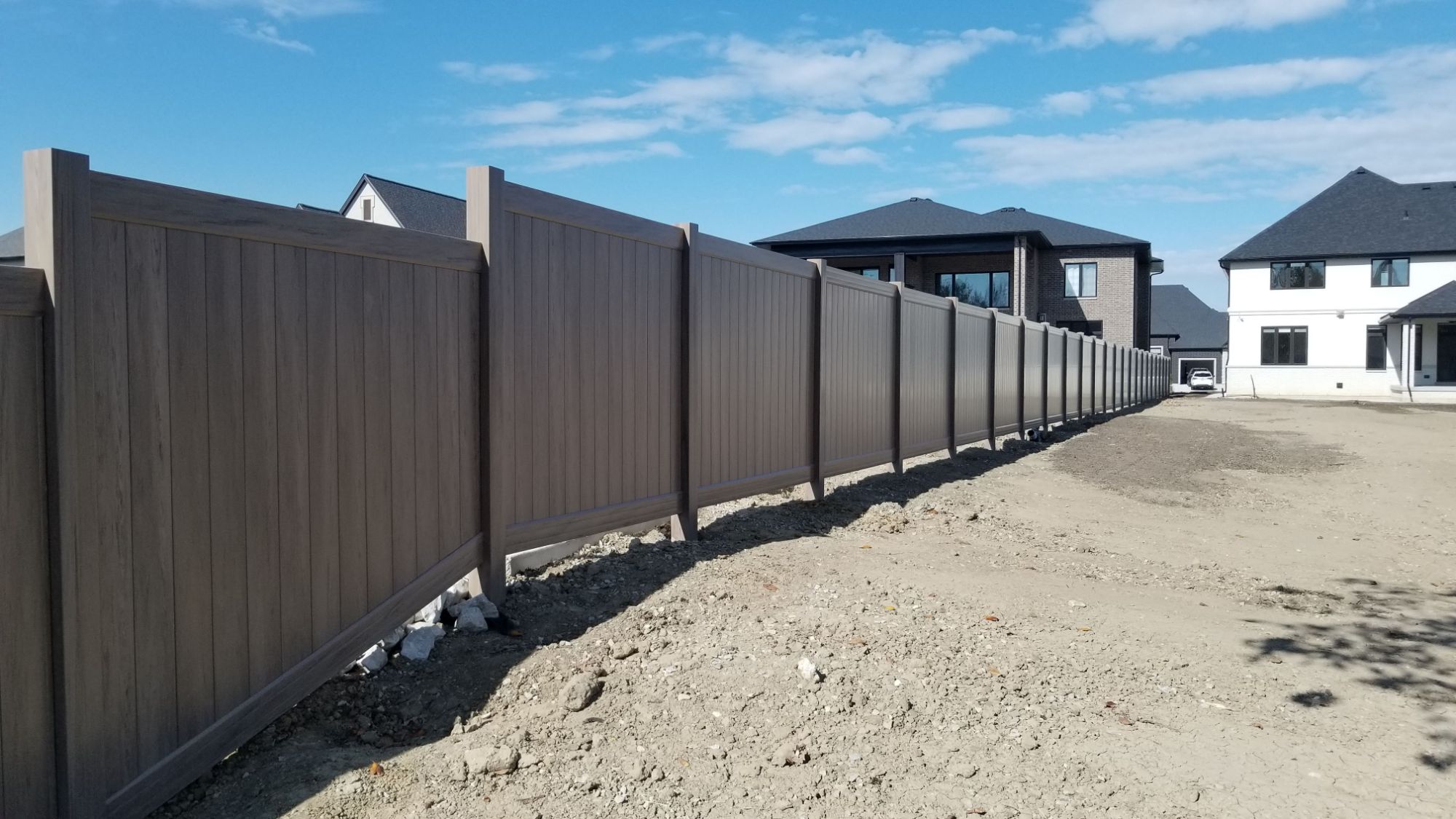 Michigan Privacy Fence

Post & Rail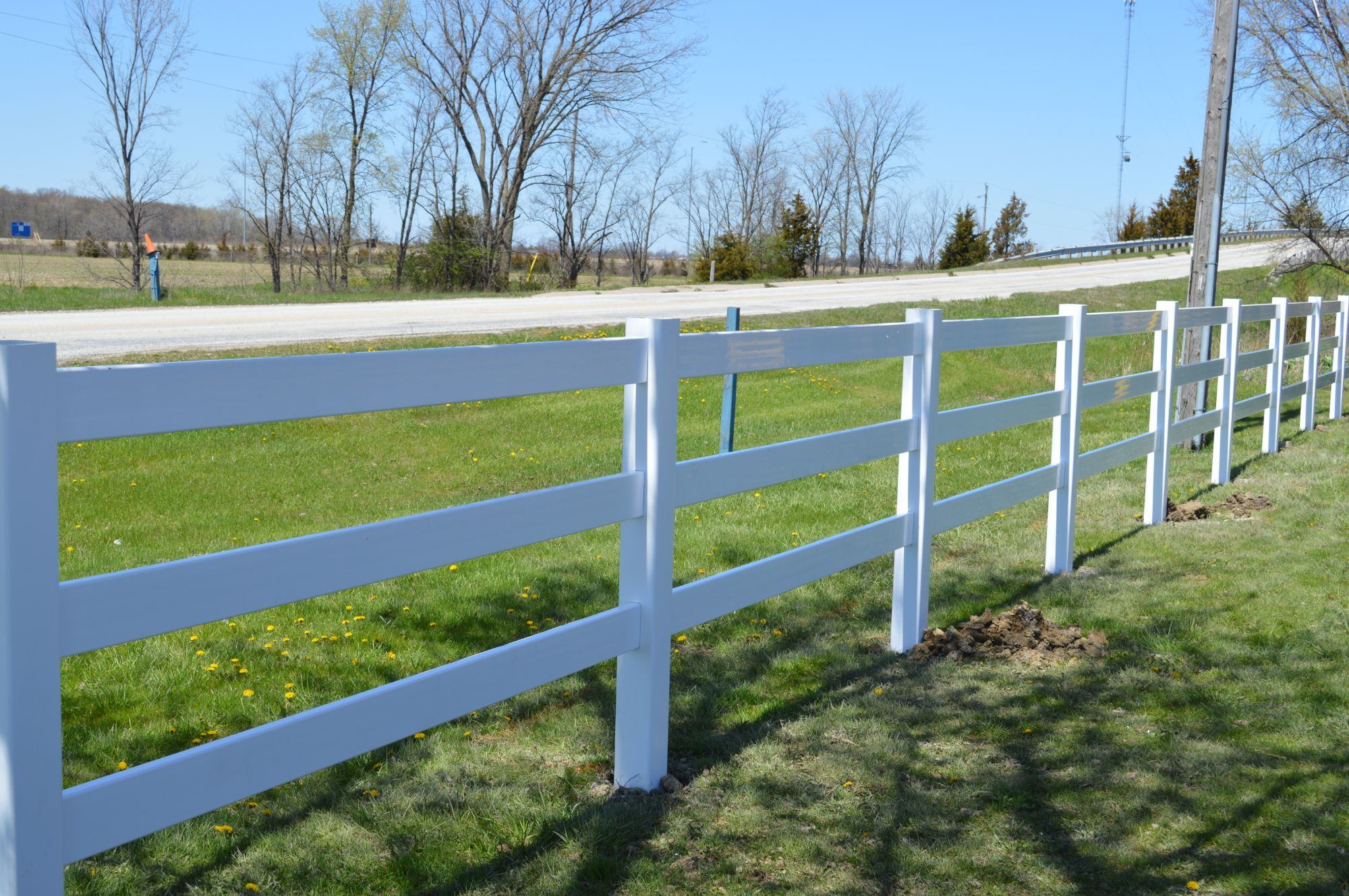 Vinyl Fence Colors
Green Teak - Homewood® - No Texture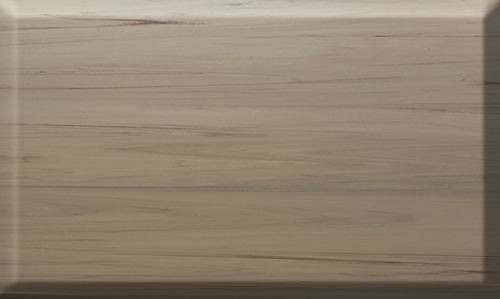 White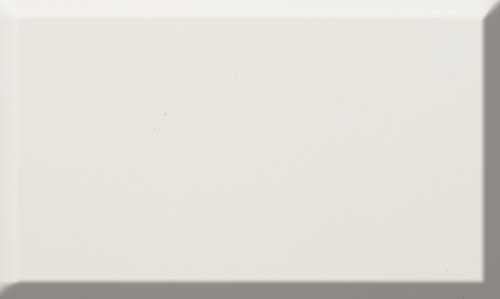 Adobe - No Texture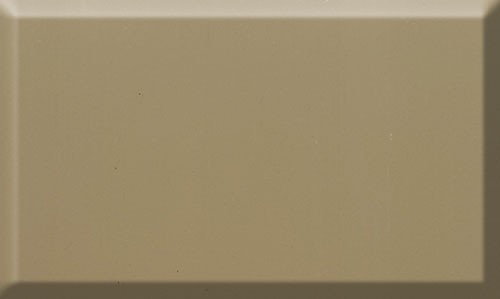 Standard Colours; Other options available for Special Order on request.


Locates
As a professional excavator, we're required to request locates any time we a disturbing the soil. While historically free, beginning May 1st, 2023 - Enbridge Utilities will begin charging for marking of natural gas service. Unfortunately we have to pass this $200 cost through to our customers. This applies to new installation & repair work
For Further Details Read our FAQ HERE